Stamping Punch Press Operator
ACP, Inc.
Cedar Rapids, IA
Full-time
Manufacturing / Production / Operations
Posted on

September 25, 2020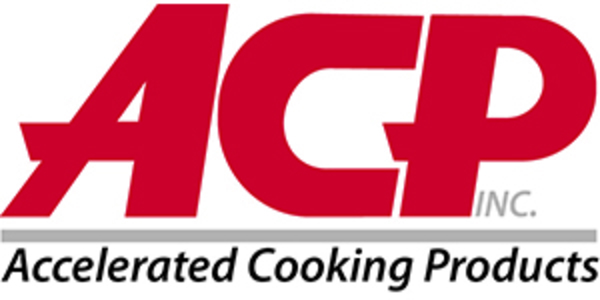 We are growing and looking for quality minded team members to operate a punch press to support parts fabrication for our high speed cooking/commercial microwave oven products!
Are you looking for a full-time 1st shift, 4/10's work schedule, an excellent benefits package, a competitive starting wage with a progressive wage structure and monthly incentive bonus opportunities that reward employees for performing at a high level? If so, we invite you to apply! ACP, Inc. is a division of the ALI Group and a leader in providing high speed cooking solutions to the foodservice industry.
The press operator will perform safe operation of automated stamping press equipment to meet quality and production requirements which includes the following duties:
Key Accountabilities:
Perform blanking, piercing, forming and flanging operations on heavy punch presses, as well as cut off stacking, piercing, forming, sizing, riveting and all operations on manual and automatic presses.
Loads parts properly.
Operation on heavy materials in standing position.
Perform housekeeping and clean-up of press bed and work area.
Responsible for correct count.
Routine check for quality as set forth by first piece inspection.
Use proper stock to make parts.
Produce the proper number of parts.
Identify and record parts produced.
Utilization of chemicals and lubricants
Comply with PPE and 5S and all safety rules.
Comply with standard work guidelines, process instructions and print specifications.
Participate on Kaizen events and training as required.
Other duties as assigned by manager or team leader.
Position Competencies:
HS graduate or equivalent.
Solid work history. Related fabrication or hard stamping press experience desired. Prefer experience in automate stamping (coil fed lines).
Ability to read blue prints and use calipers.
Ability to communicate effectively both verbally and in writing.
Ability to exhibit good judgment related to safety, quality, cost and delivery of parts, processes and product.
Should possess fork truck operation experience and/or certification or have a willingness to learn and be trained on this equipment.
Our press operator starting wage is $15.25/hour. Employees who are meeting or exceeding performance expectations will be eligible for wage increases at 2, 6, and 12 months, with the opportunity to earn $16.83/hour after 12 months of solid performance!
Hours will be:
6:00 am – 4:30 pm Monday through Thursday.
We are the hidden gem employer in SW Cedar Rapids! Check us Out!
EOE
Pre-employment physical and drug test required