Material Handler
ACP, Inc.
Cedar Rapids, IA
Full-time
Manufacturing / Production / Operations
Posted on

September 25, 2020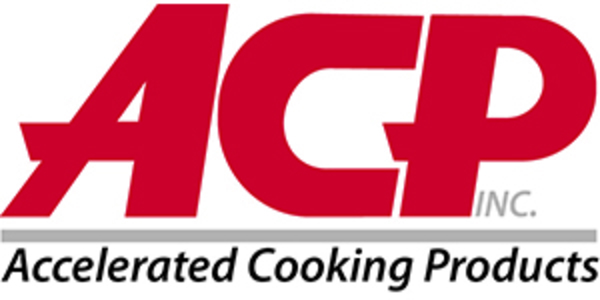 We are growing and looking for quality minded team members to provide material handling support to our assembly line production for our high speed cooking/commercial microwave oven products operation!
Are you looking for a full-time 1st shift, 4/10's work schedule, an excellent benefits package, a competitive starting wage with a progressive wage structure and monthly incentive bonus opportunities that reward employees for performing at a high level? If so, we invite you to apply! ACP, Inc. is a division of the ALI Group and a leader in providing high speed cooking solutions to the foodservice industry.
Our material handling starting wage is $15.25/hour. Employees who are meeting or exceeding performance expectations will be eligible for wage increases at 2, 6, and 12 months, with the opportunity to earn $16.83/hour after 12 months of solid performance!
Responsible for:
pulling material to production area(s) for scheduled jobs
maintaining accurate records on material movements
un-packing/packing material
palletizing
cycle counting
shipping/receiving
quality control
data entry
Requirements:
HS graduate or equivalent
solid work history including related material handling experience, fork truck operation experience and/or certification and the ability to use all types of material handling equipment
ability to read and interpret production schedule, inventory reports, packing lists and check-in incoming material.
Must demonstrate a good attention to detail and the ability to communicate effectively both verbally and in writing.
Basic math, computer and keyboarding skills to work within the ERP/MRP system, ability to lift up to 50 lbs. and judge distance and height.
Knowledge of assembly processes a plus.
We are the hidden gem employer in SW Cedar Rapids! Check us Out!
EOE
Pre-employment physical and drug test required